Death Strikes Miguna's Family on New Year
2 min read
Vocal lawyer Miguna Miguna, on Thursday, January 2, announced that he had lost one of his family members.
Taking to his social media platforms, Miguna disclosed that he had lost his father in-law, Benson Omolo Awange, at around 12:30 a.m. in Migori town.
While consoling with other family members, Miguna added that his father-in-law's death was sudden.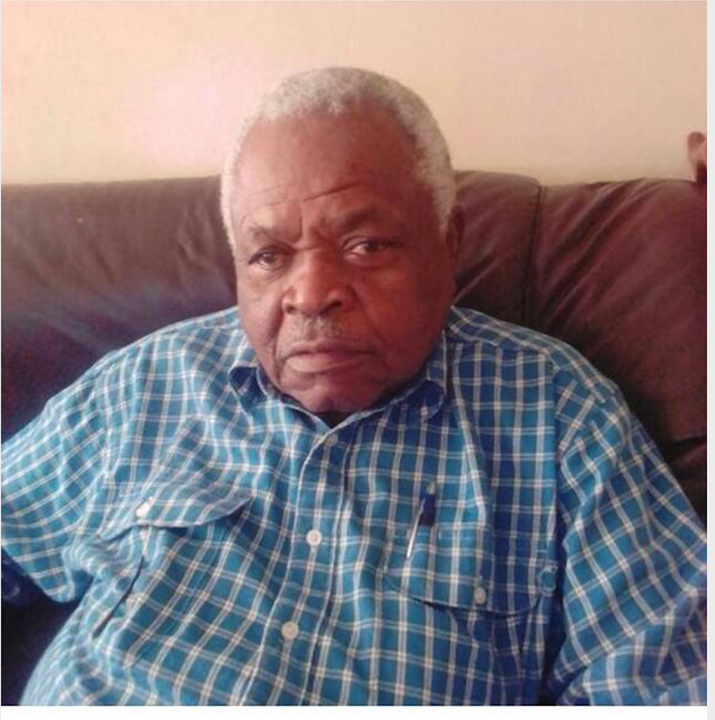 "My heartfelt condolences to my mother in law, wife, Jane, and Eunice, Ochieng', Gwayo, Judy and Awuor. May his soul Rest In Eternal Peace," he wrote on his Facebook page.
Miguna's father-in-law passed on at a time the lawyer was planning to make his return to the country.
Through his social media pages, Miguna previously announced that he would jet back in Kenya from Canada on Tuesday, January 7, 2020, via Lufthansa Flight LH 590, one year after he was deported from the country.
He urged the government to respect court orders granted for his safe return.
President Uhuru Kenyatta, during the burial service of Nairobi's first mayor, Charles Rubia, raised eyebrows while he spoke on freedom of speech and encouraged leaders to uphold peace and tranquillity in the nation.
"I hear that there are those seeking to board an aeroplane to come back to Kenya to continue talking; let them come and shout but let's use the freedom of expression in a manner that will help Kenyans.
"Let us use the freedom to articulate issues to make the lives of ordinary citizens better," Kenyatta urged.