Form one admission extended
2 min read
The Ministry of Education on Friday January 17, announced a new deadline for the admission of Form one students.
The new January 24 extension was announced by Education Principal Secretary Belio Kipsang.
Kipsang explained that the extension was in line with the government's commitment to a 100 percent transition from primary school to secondary school levels in the country.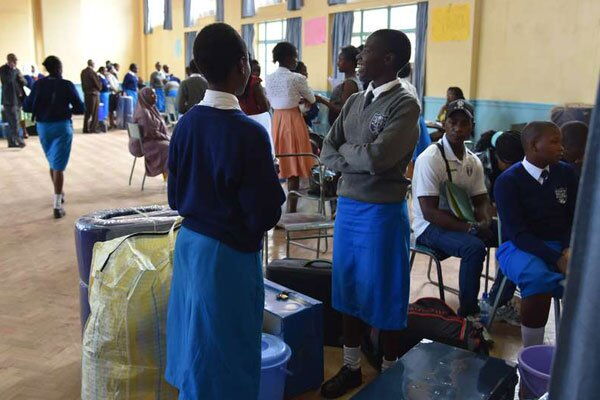 In November 2019, Education cabinet secretary George Magoha set Form one admission to be undertaken not later than Friday, January 17.
Magoha made the announcement while releasing the 2019 KCPE examination results.
He launched the Form one selection on December 2, 2019.
The placement outcomes for the students in national, extra county and county schools were released to the public in the same month, with Magoha promising an easy time for the parents.
This was followed by the selection of students to sub-county schools, which ended on December 6, 2019.
On Wednesday, January 15, Magoha directed school heads to admit needy Form One students following increased cases of needy learners who were at the risk of missing out on secondary education due to lack of fees.
He asked the teachers not to turn away the students who turned up without the necessary fees.
"I want to encourage school heads against chasing away students without school fees. Every needy child should be admitted without being asked for fees," urged Magoha.
The Ministry of Education also announced scholarships targeting extreme poverty cases in 110 sub-counties, and informal settlements in 15 urban areas.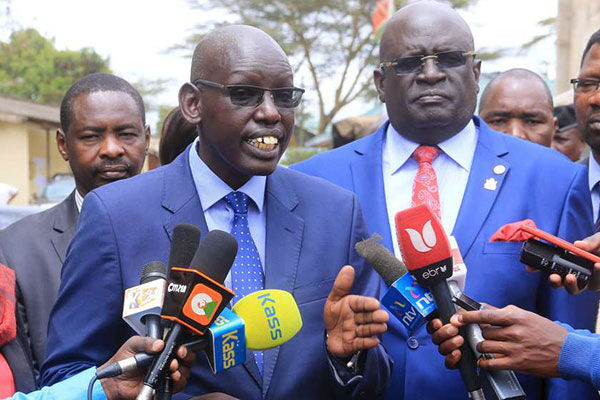 Despite the government's intention to ensure 100 per cent admissions for the students, secondary school principals requested the ministry to raise every learner's subsidy by between Ksh 6,257 and Ksh 17,773 to bridge huge budget deficits in their institutions.
The school heads reported that more than 8,000 high schools were facing an acute lack of funds, which had informed the push for higher charges in the normal fees.